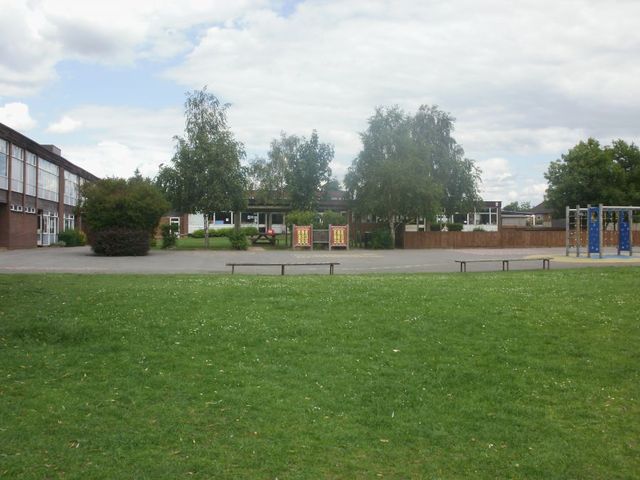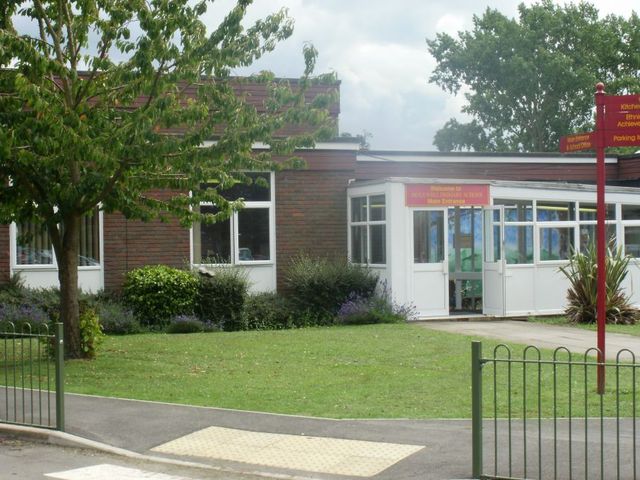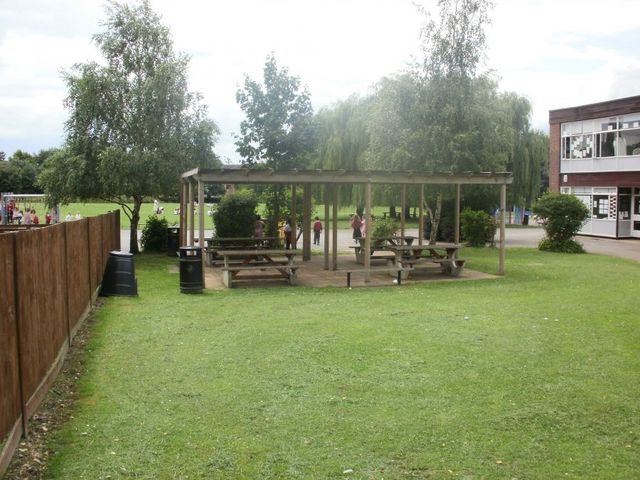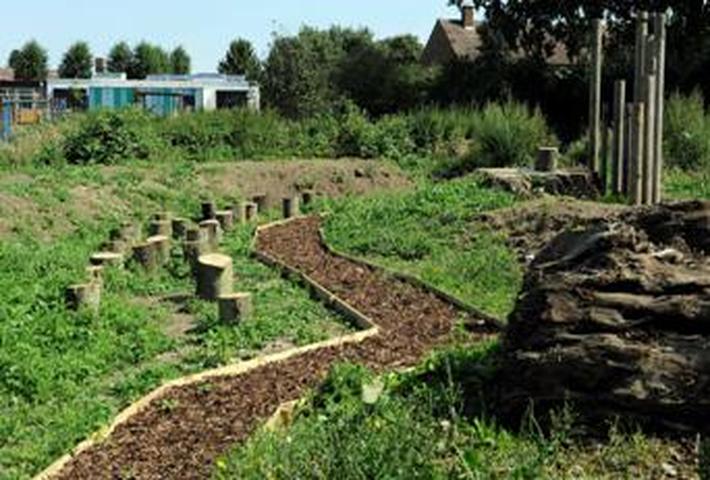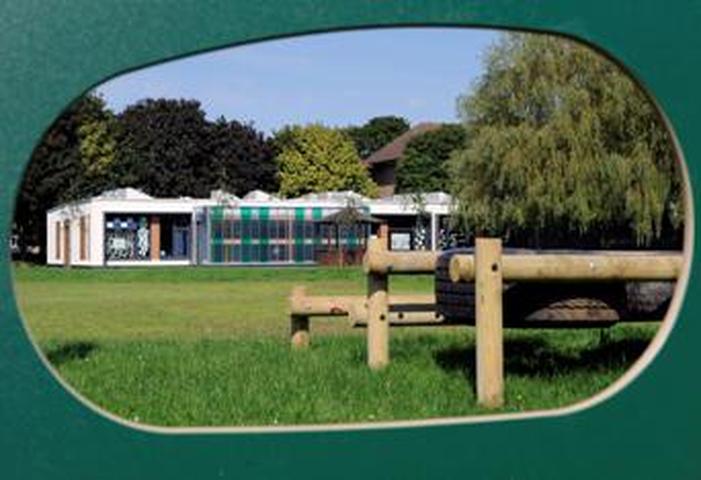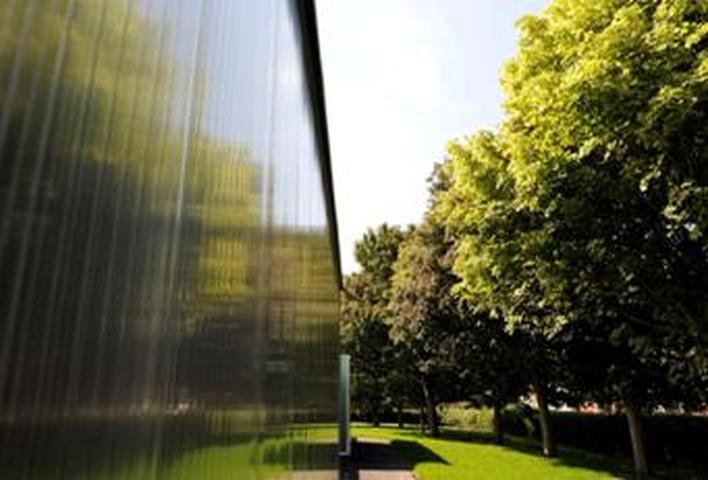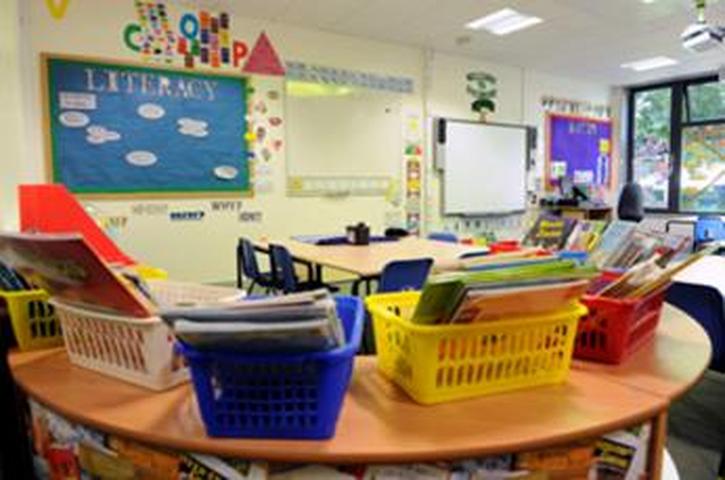 Welcome to our website which we hope you will find
both helpful and informative.



Holywell Primary School is a culturally diverse community school
taking children from the age of three to eleven.
We have one intake per academic year and children will enter either our Nursery or Reception classes in September. We currently accept admissions for 90 children in our Nursery. Our school has both two-form and three-form years depending on the year group. Please enquire at the school office for more information.
To give you an insight into our school here are some of our thoughts, 'slogans' and ambitions:

"Learning is at the heart of what we do."



"We are a learning community with the spirit to succeed."



"The 6Rs underpin our learning."



"At Holywell we know it is important to learn how to learn."



"We learn how to learn as individuals, in pairs and in
collaborative groups."



"We develop the skills to think in a systematic and divergent way,
to be both analytical and practical"



"Our drive is to accelerate progress and enhance achievement"



Please contact our Headteacher, Mr van Straaten if you have any queries. You can visit us to see our friendly school community in action. We look forward to welcoming you to Holywell Primary School.