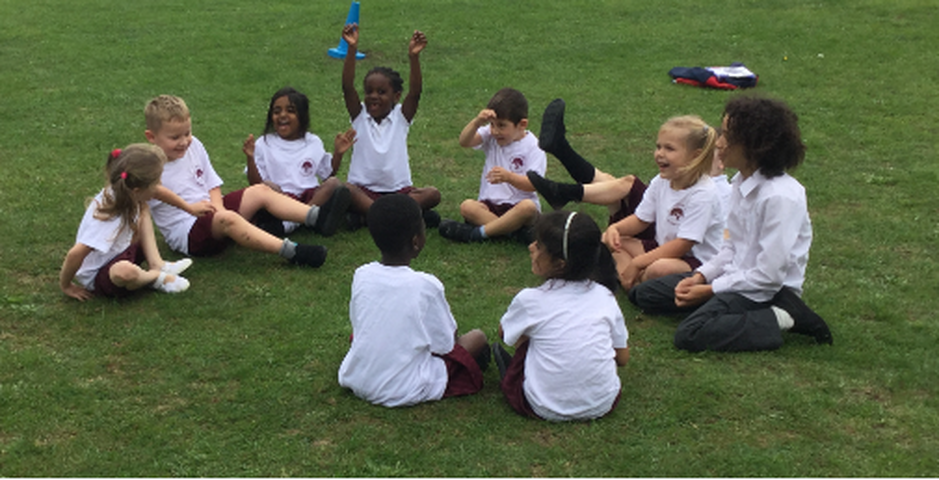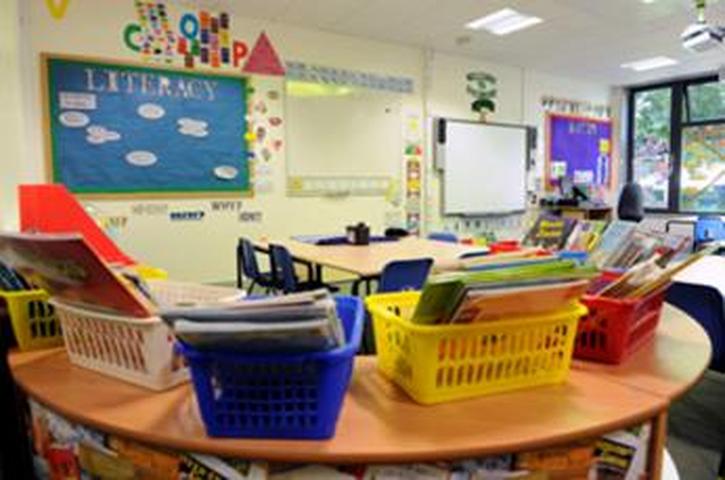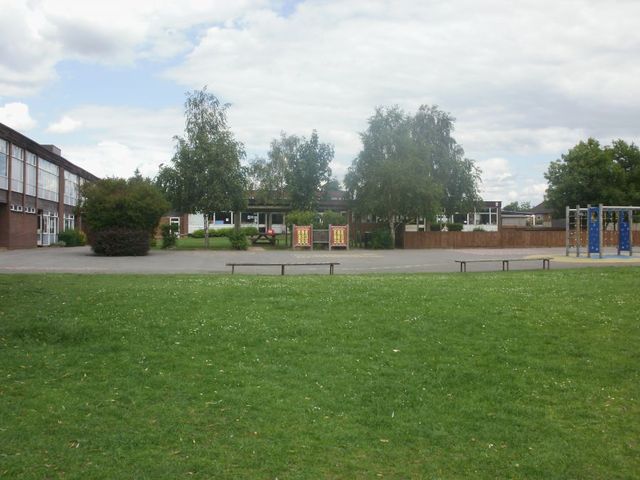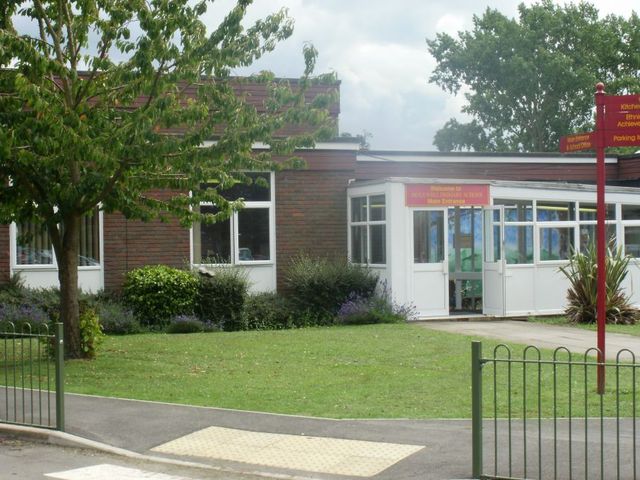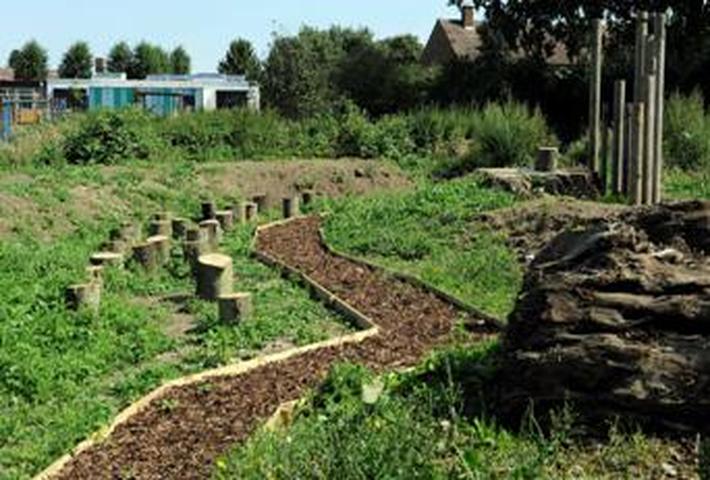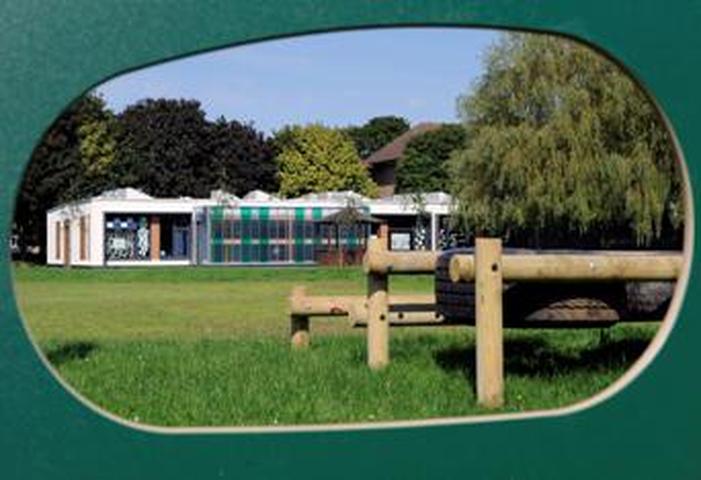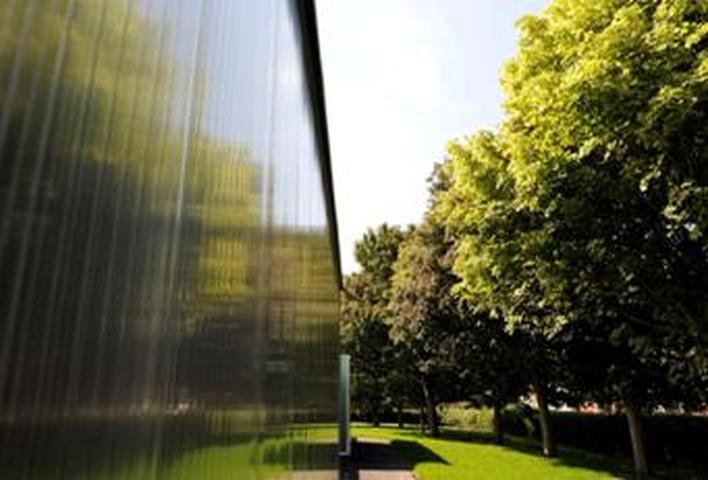 Welcome to our website!

Holywell Primary School is local-authority community school based in
West Watford. We are a diverse learning community with the
'Spirit to Succeed'.

Our school population comprises of pupils from the age of 3 up to 11 years. Pupils who attend Holywell come from a range of ethnic backgrounds, following a range of religions and speaking a range of languages.

We celebrate our diversity regularly whenever the opportunity presents and teach pupils tolerance and understanding as part of our wider curriculum. We are an inclusive school striving to meet the needs of all our pupils.
We welcome visitors to our school.

Upcoming School Events!
Gallery
Take a look at what the children have been up to.
view more